While a new president pro Europe was freshly elected in France, we celebrate today and the whole week the Europe Day! For this 12th edition on the theme of "mobility", meetings, animations, debates are organized and it seems interesting to tell you more about the event in Paris.
Why the 9th of May? Because on May 9, 1950, Robert Schuman, then Minister of Foreign Affairs, formulated a proposal for the organization of Europe. The forms given to this organization then evolved, but this date has become a symbol. We therefore celebrate Europe Day on the 9th of May every year.
Saturday, May 13, from 10:30 am to 10:00 pm, the Parvis de l'Hôtel de Ville will be entirely dedicated to the Europe Day with the installation of a European Village. There will be booths of European associations and organizations on various subjects such as the issues of citizenship or discovery of cultures. The opportunity to document and discuss an Organization which, since the elections, aroused curiosity and interest.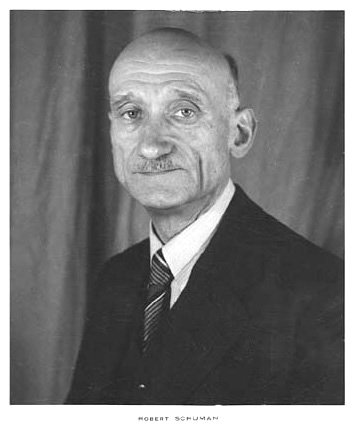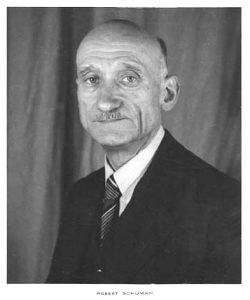 The afternoon will feature debates such as "Creative Europe" or "Conjugating Europe to the Future". The first French woman to have set foot in space, Claudie Haignere, will come to enlighten us on different missions including the one of Thomas Pesquet.
Concerts will welcome European artists from Spain, Romania and Portugal, and film and light projections will give life to the monument, such as "Stockholm, my Love". Let's remember that Stockholm is the honored city this year!
Pompidou Center has decided to take part in the festivities since the museum offers visits and conferences on the theme "Paris platform European artists". Be careful, book your tickets. And if you want to enjoy the city outdoors, European walks are organized by Eunic Paris. You will walk the narrow streets in the footsteps of European authors and artists …
Ladies and gentlemen, we wish you all an excellent European Day in Paris!